CELEBRATE LIKE THE IRISH ON ST PATRICK'S DAY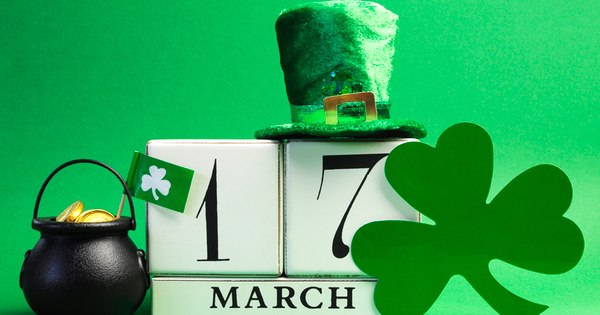 This Sunday is when Irish eyes are smiling and lots of people will be asking you to kiss them because they're Irish. With St Patrick's Day coming up on us again, it is time to celebrate all things Irish and whilst working in an office environment won't really allow you to start your own Ceilidh or bang on your bodhran drum, we at UKVending thought you might just be able to try a traditional Irish Coffee on the big day.
What's more it is really simple. All you need is one cup of freshly brewed hot coffee from one of our modern and efficient vending machines. Then you'll need one tablespoon of brown sugar, a jigger of Irish whiskey (Irish mind not Scotch, Irish!), that's about 1.5 ounces or 3 tablespoons and, of course, heavy double cream, slightly whipped.
So you make your Irish coffee first fill a footed mug or a mug with hot water to preheat it; then empty it. Pour the piping hot coffee into the warmed glass until it is about \u00be full. Add the brown sugar and stir until completely dissolved. Blend in the Irish Whiskey and then top with a collar of the whipped cream by pouring over the back of a spoon.
Then finally simply enjoy.