Dechox for February 2019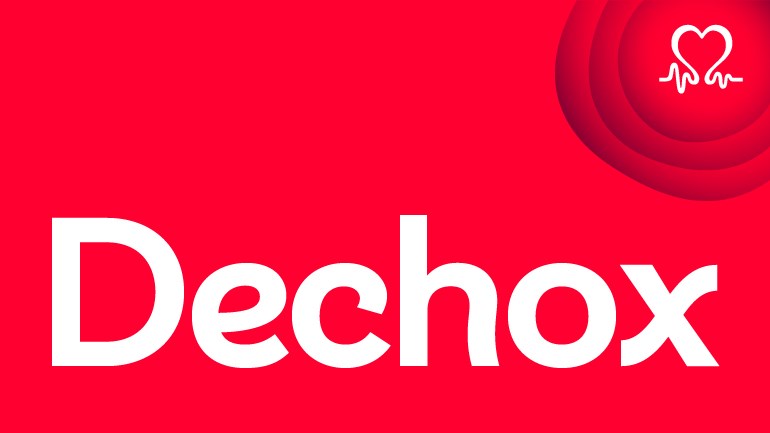 Challenge yourself to a Dechox this February.
Give up chocolate for a month, and raise funds for life saving research into heart and circulatory conditions.
Dechox is the British Heart Foundation's nationwide challenge to give up chocolate throughout February. Anything with cocoa in it is off limits – from the sprinkles on your cappuccino, to that 3pm chocolate bar. By stepping up and getting your friends, family and colleagues to sponsor you, you'll be raising money to fund the British Heart Foundation's vital research.
The website www.bhf.org.uk/Dechox has great ideas on how you can take part and after all it's only one month without chocolate but a month in which you can raise money and awareness for a great cause.