Which High Street brands have banned plastic straws?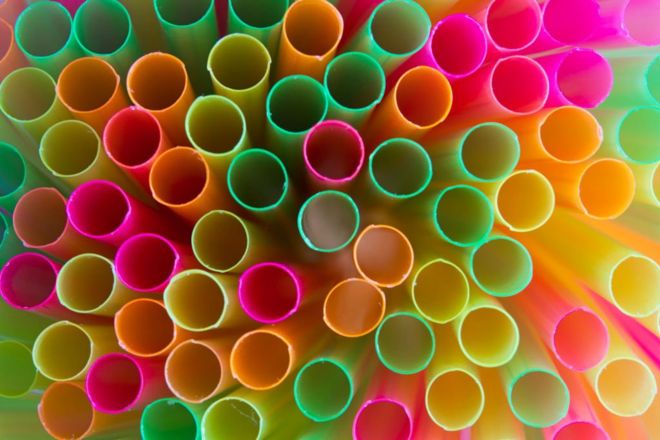 The TV show Blue Planet showed us just how damaging plastics are to our shared environment and it is reassuring to know that the message is finally getting through to those who use and manufacture some of the most damaging products in our seas and landscapes.
We use over 8.5 billion plastic straws every single year in the United Kingdom and the Government has finally started to crack down on their use making plastic drinking straws harder to obtain from April 2020. There will be some exceptions to the rule (mostly) for medical purposes. Alongside drinking straws plastic stirrers and cotton buds will also in future have to be made from totally recyclable products such as paper or card.
So which of the High Street's most famous brands have taken the lead in eliminating their use of plastic on a day to day basis. Heading the list is McDonalds, which has introduced its new paper straws to all its stores by the end of this year. The introduction has not been without incident as many customers have expressed their displeasure with the taste and feel of the straws. Other restaurant chains including All Bar One, Wetherspoons, Pizza Express, Wagamama and Nando's use responsibly sourced paper based products with Nando's having their straws certified by the Forest Stewardship Council.
Most straws and plastic stirrers are used in coffee chains with Costa Coffee, Caffe Nero and Pret A Manger all moving over to recyclable products.
As for supermarkets, they have been a little slower in taking up the challenge, but some are starting to make inroads into their usage of plastic with Waitrose leading the way having removed all plastic straws from their shelves in 2018. Iceland have publicly stated that they intend all of their stores to be plastic free by 2023!