Tea Range
Begin your day focused and energised with our bold and flavourful black tea.
English Breakfast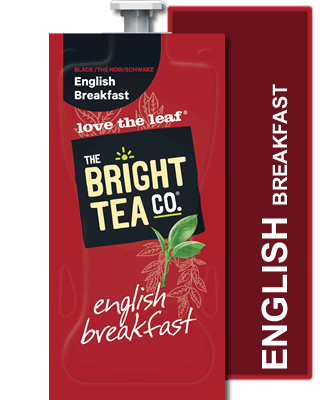 Robust and full-bodied with hints of caramelised sugar and malt; balanced astringency.
English Breakfast Strong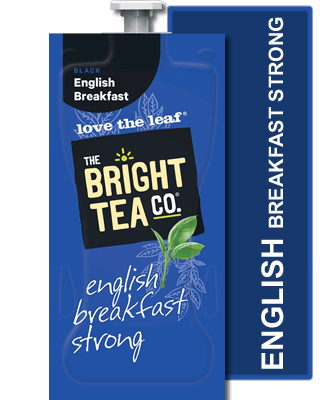 Stronger, more robust and full-flavoured with the same great flavour as the flavoursome English Breakfast.
Earl Grey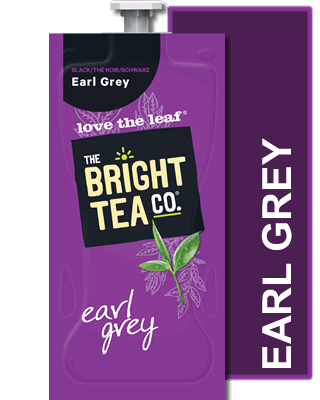 Medium-bodied with fresh bergamot aroma and flavour; with citrus and floral notes, yet slightly smoky.
English Breakfast Decaf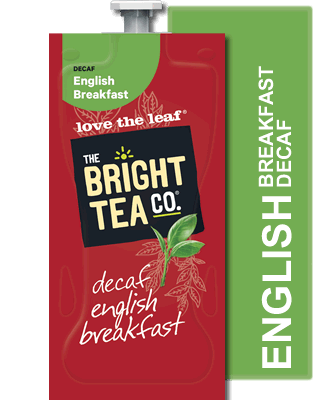 A bright appearance and good body. A tasty alternative for those not wanting a caffeine hit.
order drinks
Herbal Range
Inspire creativity with a late in the day refreshing herbal infusion
Lemon Herbal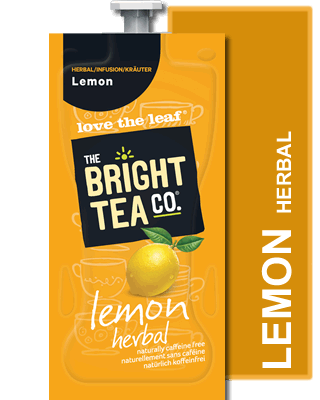 Light lemon citrus notes with a touch of floral and honey flavours.
Peppermint Herbal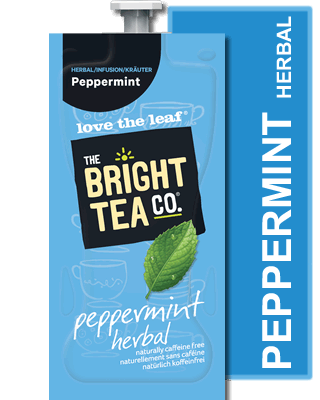 Flavia Peppermint Herbal Tea - Medium-bodied with full, rich peppermint flavour and chocolatey notes.
order drinks
Green Tea's
Feel refreshed for that morning activity with our fragrant green teas
Green Jasmine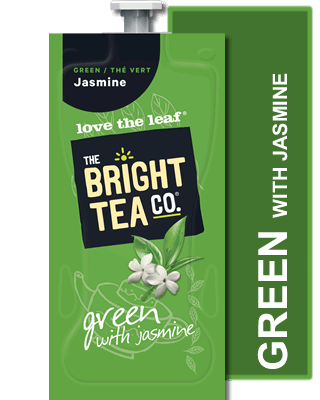 Light-bodied with a refreshing taste and the fragrant aroma of jasmine.
Select Green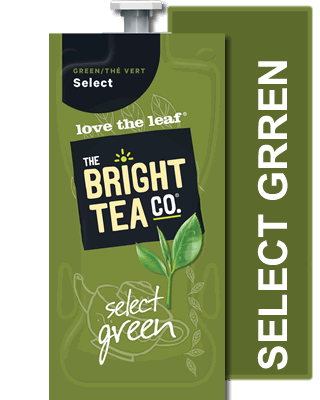 Smooth and creamy with a nutty aroma and taste; balanced bite and sweetness.
order drinks